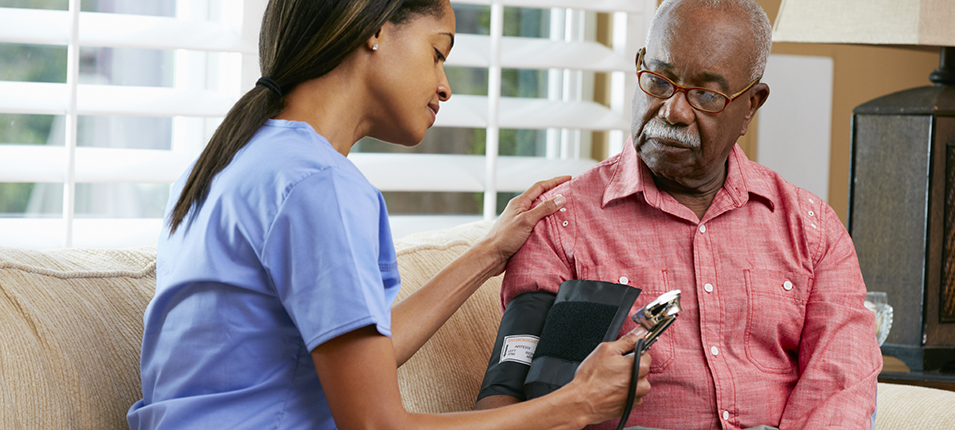 Alpine Home Health Care is a fully accredited, Certified Home Health Agency, able to provide you with a variety of services.
Our specialties include everything from Home Health Aides to Government Benefits specialists, and we accept Medicare, Medicaid, private paying clients and certain private insurances.
Best of all, and as part of the Centers Health Care family, if there is something we don't provide, we can make the necessary arrangements for almost every need to be met through the Centers Care Continuum, saving you the hassle and uncertainty of dealing with many different companies.