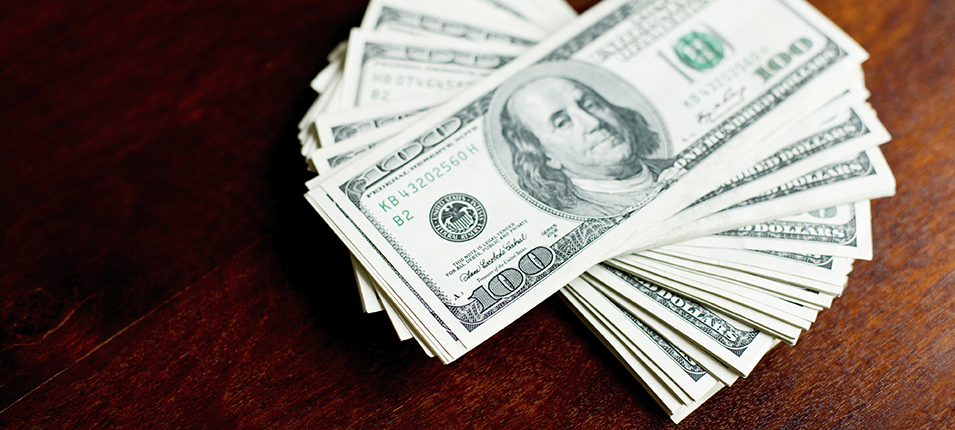 Billing is Irrelevant. It's collections that count.
Even in this challenging HMO/Managed Care environment we continue to meet our collections goals by combining our highly trained staff with the power of Centers Health Care. Since we are both a provider and a payer, we understand the HMO environment and have the high level of contacts necessary to be effective.
We consistently collect 99% of all HMO claims, 100% of all Medicare A claims, 100% of all Part B claims and our Medicaid collections typically surpass the 99.5% mark in our first year of service.