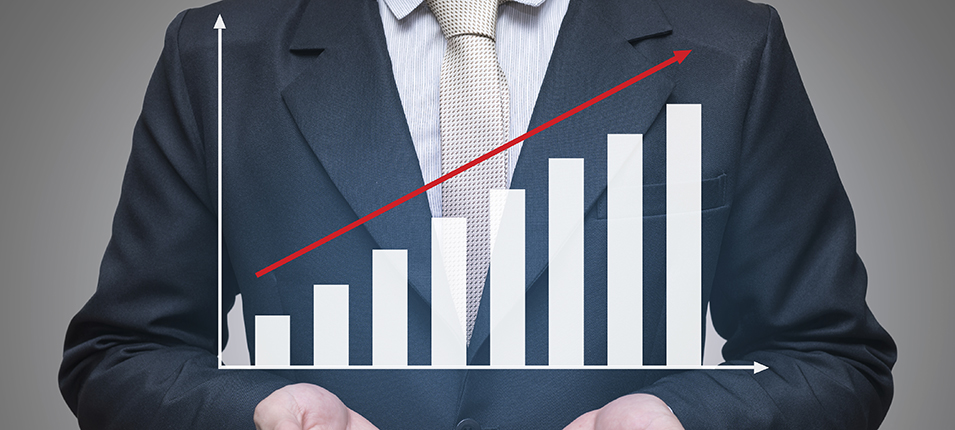 Accuracy is critical when you're dealing in the most regulated industry in America.
When you rely on Centers Business Office to manage your facility's accounting function, you'll get a team of experts overseen by a licensed CPA with decades of experience in the nursing home industry. Our teams are completely familiar with the nuanced rules and regulations of financial reporting in the nursing home industry, Medicaid and Medicare reimbursements and specialized cost controls.
We use an integrated ERP system that promotes efficient, accurate reporting and internal cost analysis which allows us to identify trends and cost drivers quickly so they can be brought to your attention and addressed. And we generate periodic financial statements based on your needs, displaying detailed breakdowns of your balance sheet, revenues and expenses in a comparative format that clearly defines long- and short-term trends.